Brent Faiyaz: It's A Wasteland Tour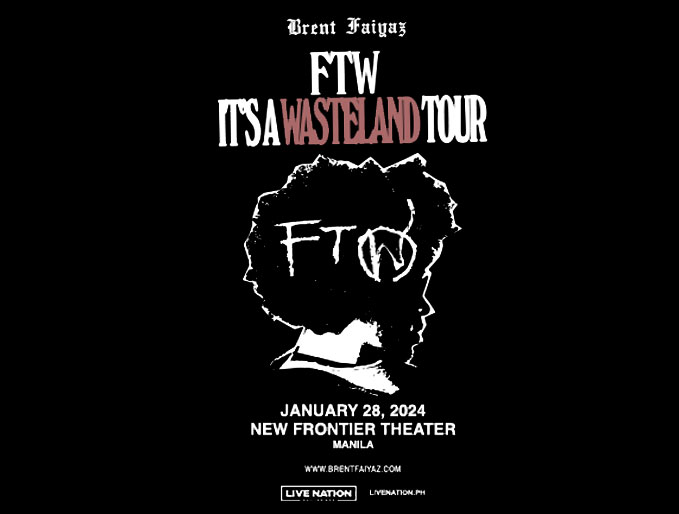 Twenty-seven-year-old Maryland crooner Brent Faiyaz plans on living forever with his introspective yet relatable lyrics. He slinks between heroism and villainy like bushes in a wooded path; as do we all, since the cocky heartbreaker and vulnerable repentant are usually one and the same. Growth is walking along a twisted path through the darkness, but with Brent as your witty companion, you really won't know where you will end up.
After the success of the F*ck The World in 2020 and a huge collaboration year in 2021 with Tems, Drake, Tyler The Creator, Baby Keem & Meek Mill, Brent made history with his 2022 album Wasteland. The RIAA Platinum album marks the highest-ever chart position for an independent R&B artist for its #2 debut on the Billboard Top 200, and it features RIAA 2x Platinum singles "Dead Man Walking" and "Gravity ft. Tyler, The Creator" as well as RIAA Platinum single "Wasting Time ft. Drake & The Neptunes." Its latest single "All Mine" hit #1 on Urban Radio, marking Brent's highest showing on the chart to date. Brent was nominated for 2022 AMAs and Soul Train Awards and is nominated for 2023 iHeartRadio Music Awards. Brent's catalog has surpassed 4 billion streams.